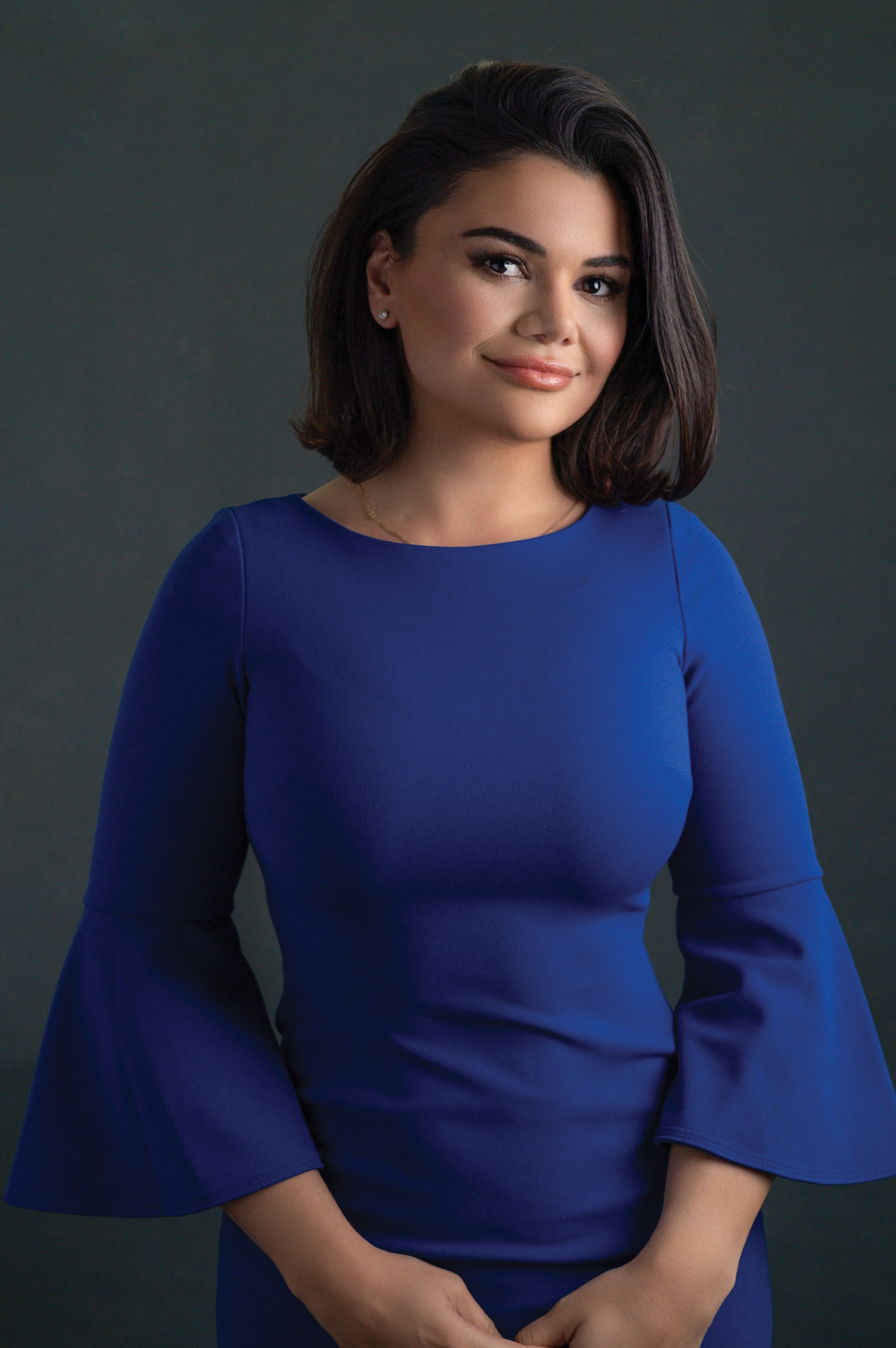 Viviana is a Consultant for Blackstone and CEO, Vick Tipnes. Her purpose is to help the CEO create a World Class Organization. For the past 2 years, Viviana has worked on creating company policies that create an exceptional work environment. She's here to ensure everyone that comes onboard becomes part of this truly competent group and is able to add their unique value and thrive. Viviana comes to Blackstone with over 15 years of experience as a business consultant, helping hundreds of others perform at their best. She works with the CEO as his voice to create the future of Blackstone.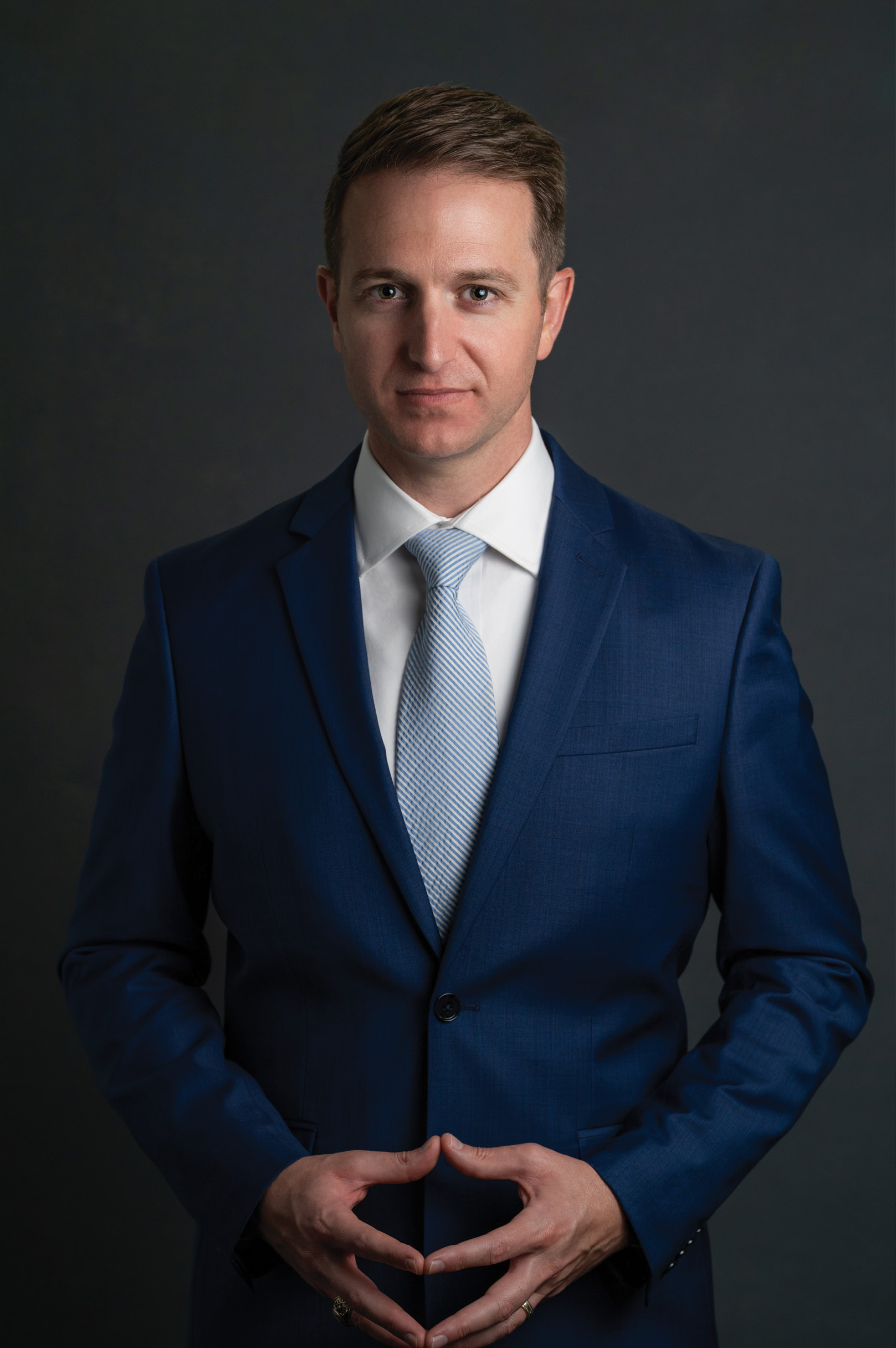 Nick Skijus
Director of Sales
Nick is a native of the Sunshine State and was born and raised in Tampa Florida.  He chose to take the road less traveled and attended military college at The Citadel in Charleston S.C. graduating with a Bachelor of Science degree in Business Administration. Nick has worked in the field of sleep medicine for ten years.  After initially working in the sleep apnea therapy sector, he then entered the diagnostic sleep lab environment as a leader in business development for four years.  He then brought his expertise to Blackstone as our Regional Sales Manager.  Currently leading our team of Physician Sleep Advisors, he is a vital key to the continued growth of Blackstone Medical Services. With a passion for outdoor adventure, Nick is an avid mountain biker and snow skier but also enjoys playing soccer and hockey to stay fit.  Aside from helping patients and physicians appreciate the importance of sleep apnea, Nick knows how important his family is to him and spends much of his time with his wife and two amazing children.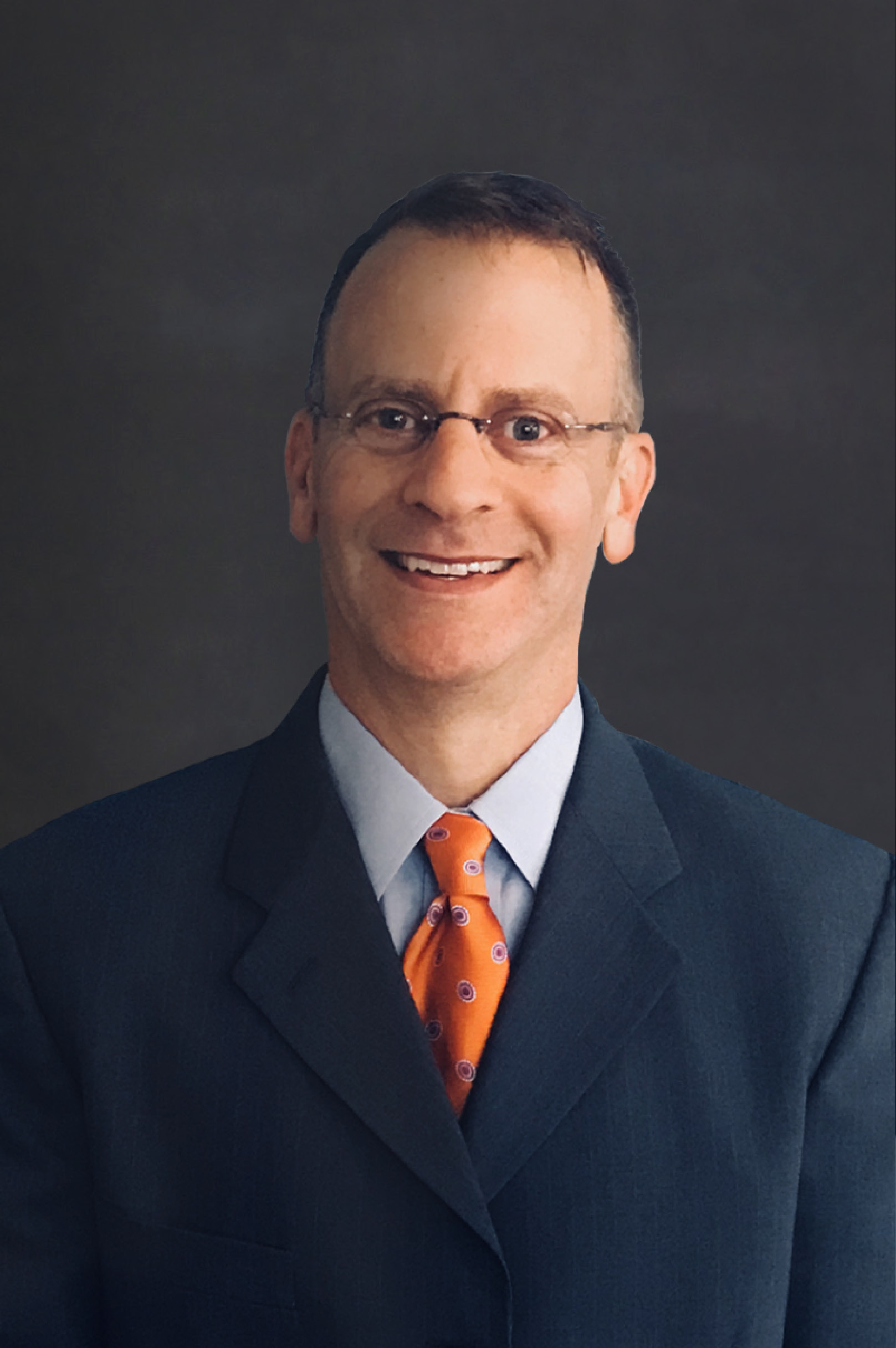 Michael Reiss, Esq.
General Counsel
Michael has over a decade of experience in representing health care providers in Florida with many of their legal needs. Mr. Reiss has extensive experience in litigation including class actions, complex litigation, toxic torts, and bad faith. Here at Blackstone, Mr. Reiss is providing his experience in helping Blackstone grow its business and providing guidance with many of its legal needs.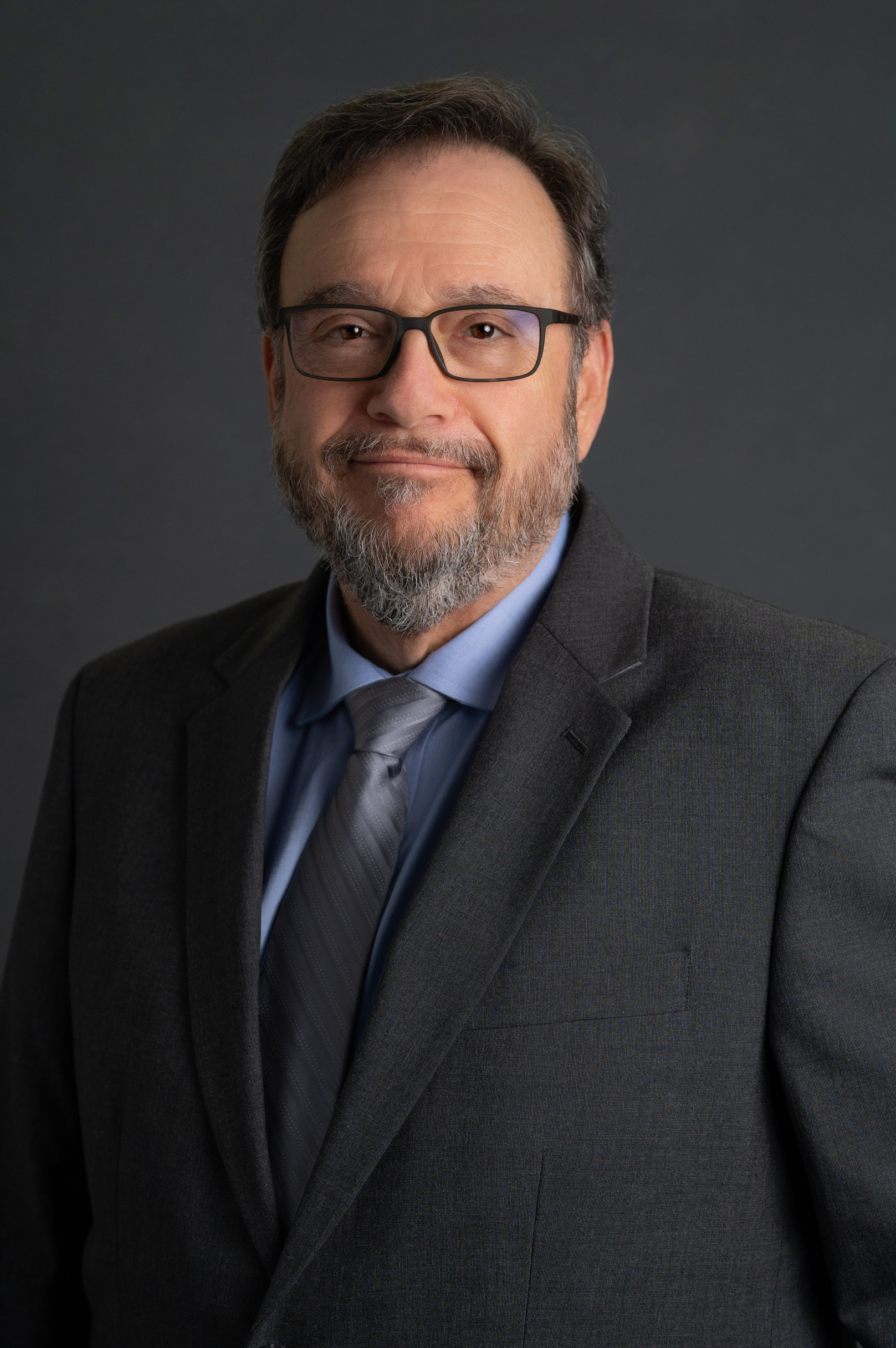 Jay is the HR Director at Blackstone Medical Services, with over twenty years in the recruiting business, including running his own recruiting firm for over 10 years.  After growing up in Miami, Jay attended and graduated from Florida State University where he traveled and competed on the National Debate Circuit, then attended graduate school at the University of Louisiana where he also taught undergraduate classes and served as the Assistant Debate Coach on the traveling debate team.  Jay has a lot of love for the people side of business and is always on the hunt for new Blackstone team members.