Blackstone understands your need for testing patients.

Patients are contacted within 24-48 hours, once we receive your order
You will get the results within 24 – 48 hours after the device is returned
Blackstone staff verifies your patient's insurance benefits
Our HST is roughly 60% less expensive than a sleep-lab!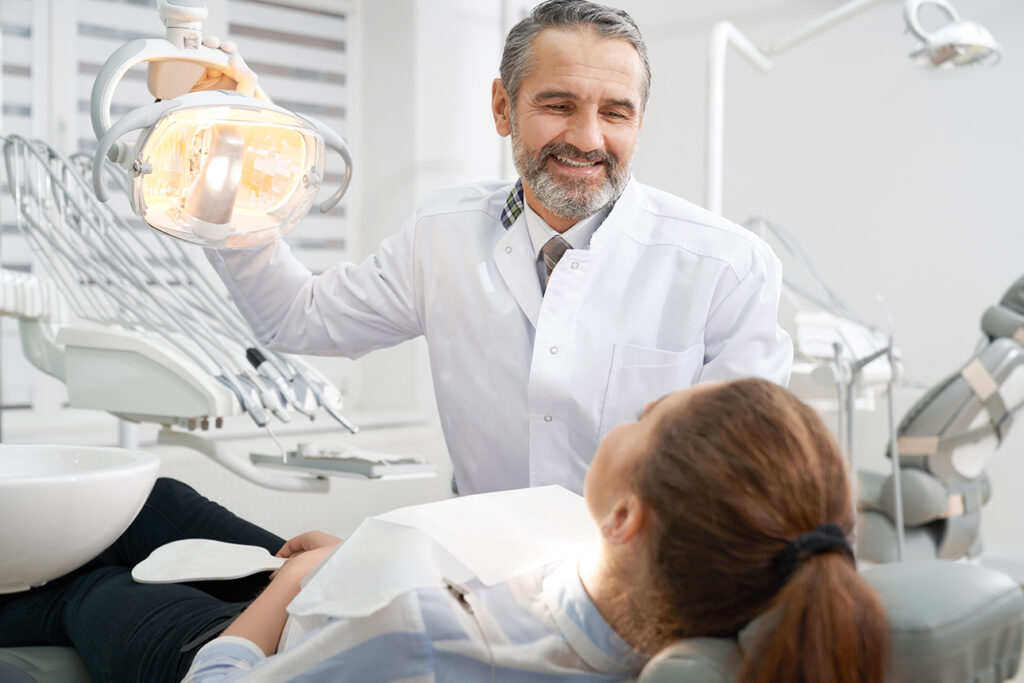 Since the population is more tuned to seeing their dentist / dental hygienist on a more regular basis than their physician, in the absence of a specific problem, dentists and dental hygienists are well-positioned to screen and identify these potentially deadly…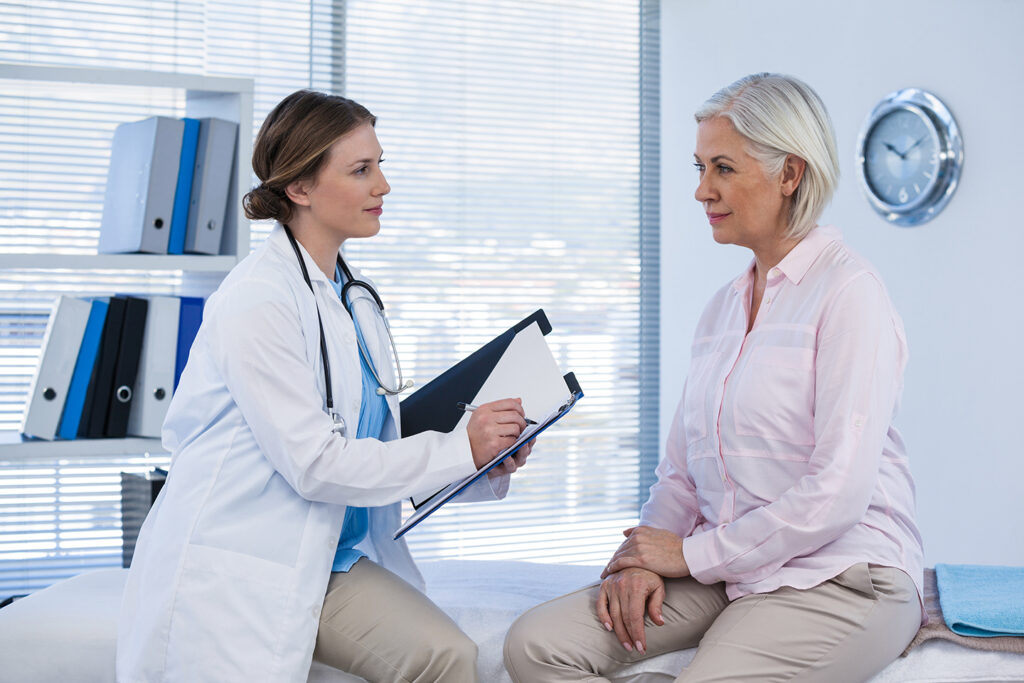 OSA is effectively treated by two therapies – Positive Airway Pressure (PAP) therapy, and Oral Appliances (OA) – with neither being a panacea and each having its benefits and pitfalls. The choice of which therapy is used should be predicated on what is best for the…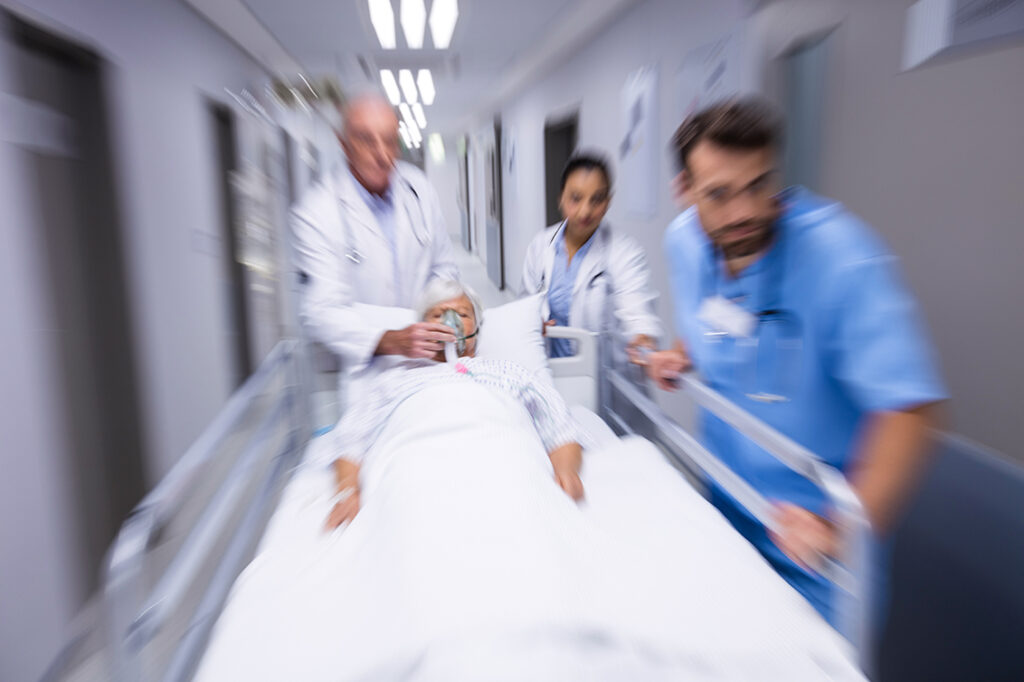 There is no question that the subject of Sleep and its effects on our health and daily life, is gaining more and more attention, and rightly so. OSA is the most common form of Sleep Disordered Breathing, which in turn accounts for the majority of Sleep-Related…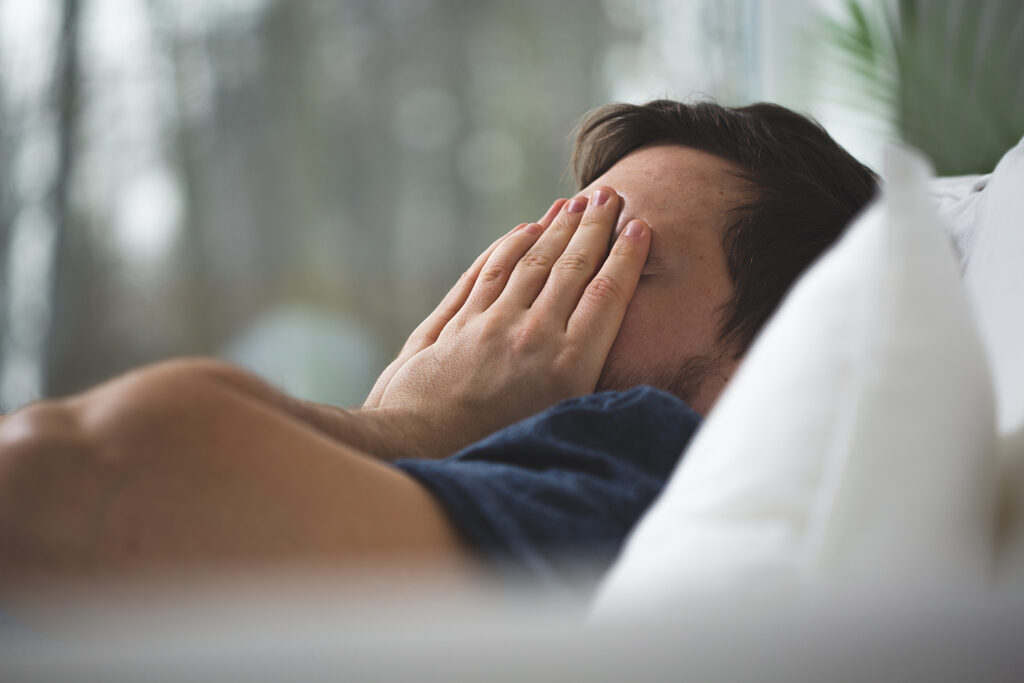 More than 18 million Americans suffer from obstructive sleep apnea (OSA), and in many cases go untreated for the condition. The awareness of OSA as a significant, potentially life-threatening, medical problem is growing for a number of reasons: the percentage of the…
As a national provider for the "At Home Sleep Test", we have been able to diagnose patients with quicker results and a more cost-effective approach. With us, your patients will experience a service that is unmatched, providing you with accurate and speedy results.