Need Help Setting Up Your Mobile Cardiac Telemetry?
Watch this short Video!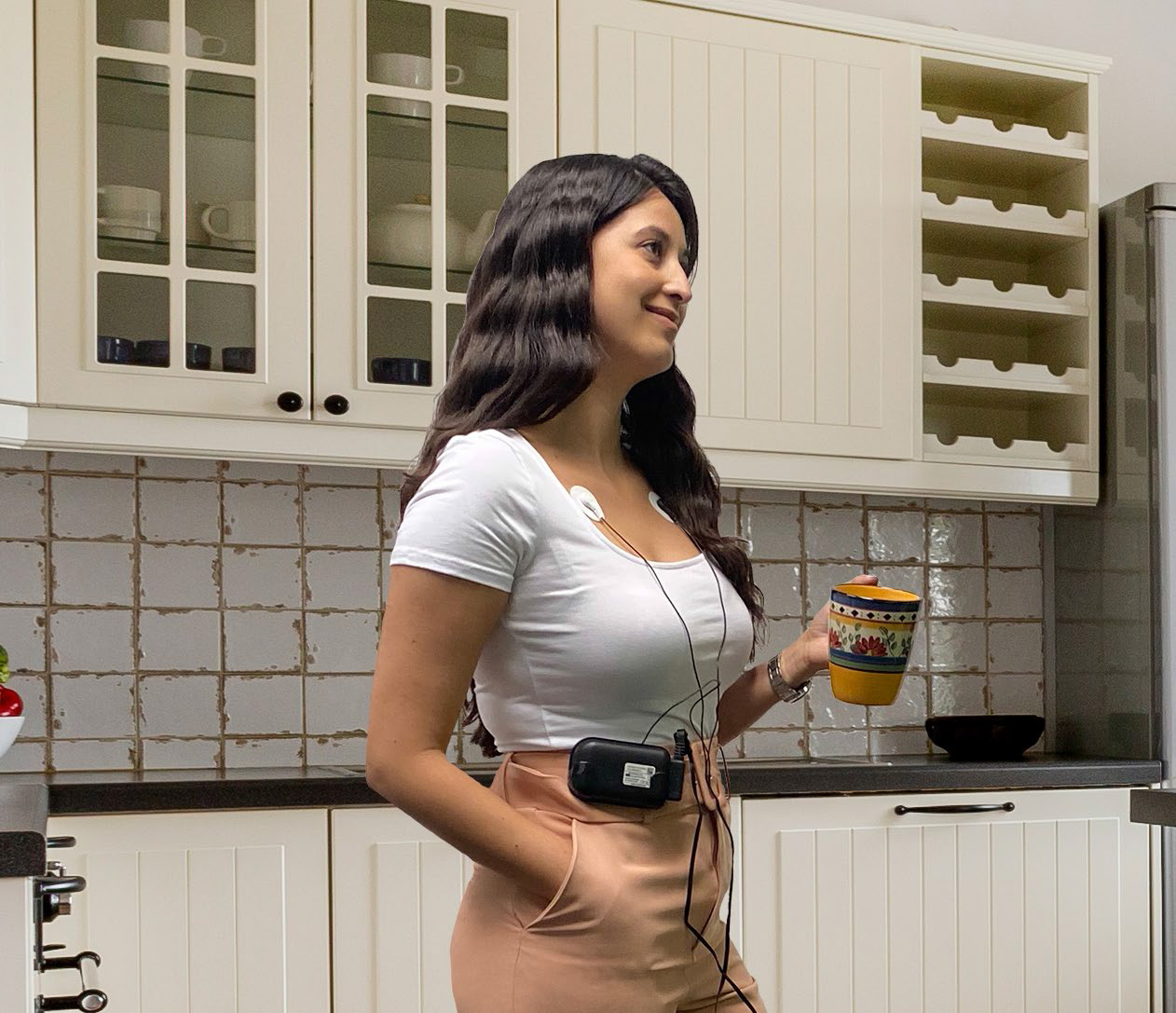 What is Mobile Cardiac Telemetry?
An In-Home MCT is a safe and painless diagnostic test performed in your home. MCT measures heart rhythm to detect any number of heart irregularities.
During In-Home MCT monitoring, data is recorded which enables your doctor to observe your heart activity over a prolonged period of time.
An MCT test can help to detect:
Rapid Heartbeat, an Irregular Heart Rate, Slow Heart Rate, Dizziness and Giddiness, Shortness of Breath, Palpitations, Chest Pain, Faint or Loss of Consciousness. Amongst others.
The Blackstone Difference
The Blackstone Medical Services team is dedicated to improving the quality of life for Cardiac patients.
Our high standards of excellence, the dedicated attention from licensed professionals, and our 24-hour customer support allow us to deliver best-in-class Mobile Cardiac Telemetry.